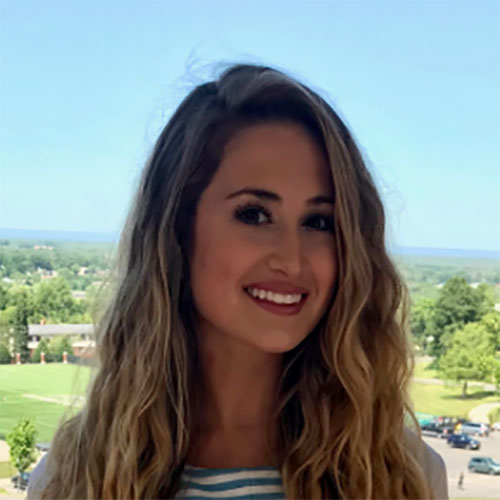 Julia Messineo is a physician assistant who moved to Texas from Upstate New York. She completed both her Bachelor of Science and Master of Science in Physician Assistant studies at Le Moyne College, located in Syracuse, NY. Without any prior experience in or affinity for the field of psychiatry, Julia was pleasantly surprised during the course of her clinical rotations to discover that she has an underlying natural calling for people with psychiatric needs. As time passed, she realized her true passion lay with this particular field of medicine and has dedicated her career to helping the psychiatric community. she has expertise in diagnosing , depression, mood disorder, bipolar, OCD, PTSD, anxiety, ADHD/ADD. She provides medication management and supportive therapy under direct supervision of Dr. Afrina. She always felt she was born in the wrong place, as she isn't too fond of the cold and snow, but rather loves the warmth and sun. So, we can safely say Texas is where she was always meant to end up. In her element, you can find her soaking up the warm Texan sun, indulging in a delicious sushi roll, and surrounding herself with an endless number of adorable animals.
Contact Us For More Details & Enquiries
Our office is conveniently located on Communications Pkwy very close to the intersection of Dallas North Tollway and W Parker Rd.